A passionate team
Since Bwine's premises are located in one of our family estates, our team shares every steps of the production and our daily commitment towards quality and expression.
We never lose sight of the fact that behind each wine that we market are women and men who are passionate about their profession as winegrowers and winemakers. We attach a significant importance to the terroir and the quality of every wine we choose.  We are as selective and demanding as for our own wines.  This gives us an expertise and a passion that our team will be pleased to pass on to you, your team and customers.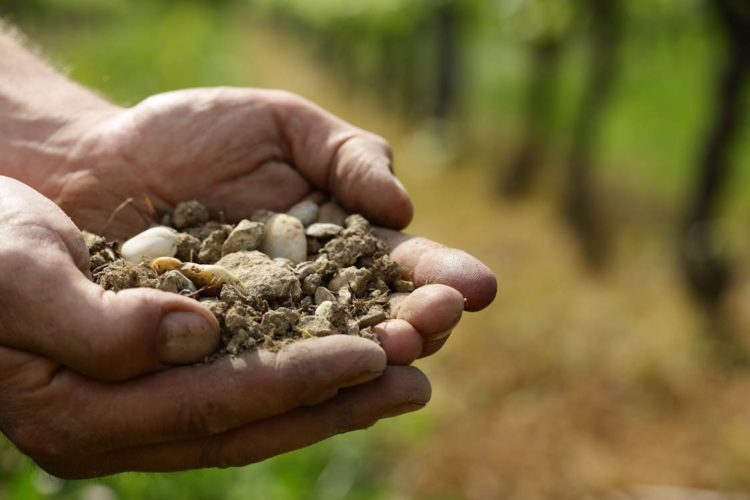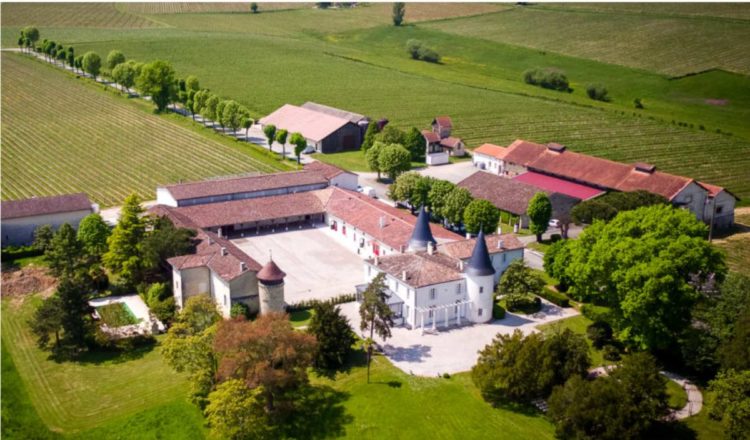 State of the art facilities
Our production and storage infrastructures allow us performance and reliability.
Our extensive and temperature controlled warehousing facility enables wines to be kept in optimal and secured conditions before collection. Our warehouse is as suited for volumes shipments as for small precious high value parcels thanks to efficient loading areas accessible to any size trucks. 100% of the wines are under our control and responsibility until their departure. We do not subcontract warehousing. From A to Z, we offer you a prompt availability and reliable service.
A controlled distribution
An experience that can be exported
Bwine today exports to more than 40 countries worldwide. We pride ourselves of our long lasting and trusted partnerships with Importers, distributors and retailers. Close relationships with brokers, owners and our customers allow us to be constantly informed of market developments and trends to better satisfy market expectations.
Bwine regularly takes part in various international trade fairs (Vinexpo / WineParis, Prowein, Expovinis, Vinexpo Asia…). This is an opportunity to meet our customers and prospects to let them taste our latest vintages and discoveries. Our sales team also travels several times a year to the different countries in which we operate to work with our partner's sales force and help them promoting our wines on their markets.< / p>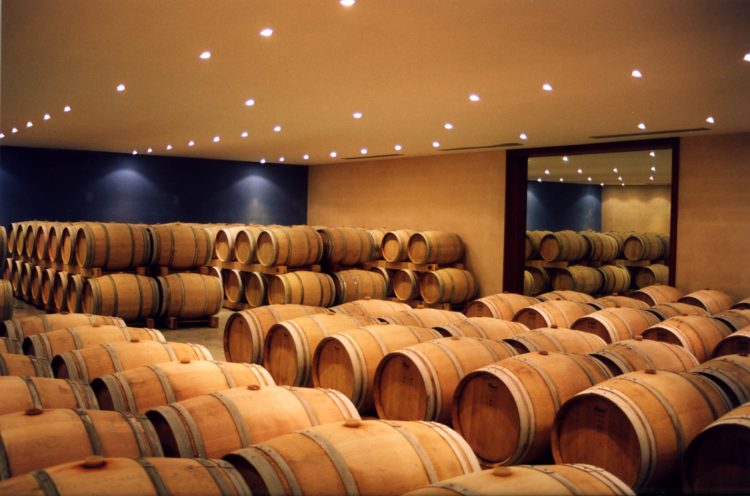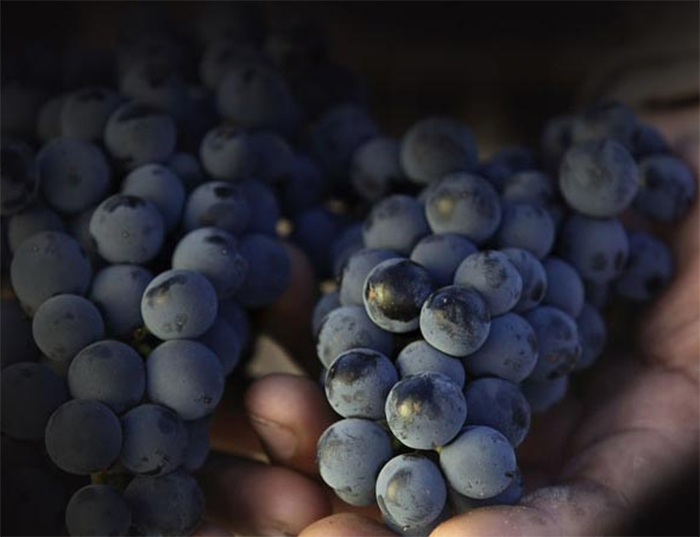 An dedicated service
The human size, family structure of our company offers a real asset in terms of reactivity from both commercial and logistic standpoint
Our strategic location close to most of our producers facilitates short orders preparation lead time. Our Bordeaux market place and price analyse expertise combined with our export market knowledge enable BWine to offer our partners tailored-made selections and offers. Our strengths:
Experience & know-how: in sales administration, international regulations, customs procedures and packaging compliance.
Adaptability and flexibility : acknowledgement of customer requirements, upon request specific sourcing.
Professionalism : reliable follow-up, full information transparency, respect of orders preparation lead time.
Curiosity: in finding talented winegrowers and promising wines.
In one word a " sense of service " to make you and our collaboration successful!
Quality rewarded
Our aim: being dedicated towards the total satisfaction of our customers
We are proud of our long terms close partnerships with our customers; some of them entrusting us for the supply of their French wines for decades!
In a global highly competitive environment, the reliability of our service, the reactivity of our sales team combined with the quality expression of our wines are recognized assets throughout the world.
On-going tastings to discover new gems, to select new additions to our portfolio, to monitor the evolution of our wines, vintages and to also taste the competition, demonstrate our constant concern to meet our customers requirements for the highest quality standards.
The various awards, medals and press articles awarded to our wines attest to the quality expression of our range. We are happy to regularly share these information with you and your customers…/p>