The Mottet Estates represent almost 200 hectares in the Bordeaux Supérieur Appellation with
more than 1 million bottles produced and sold, mainly in red but also in white, rosé and clairet.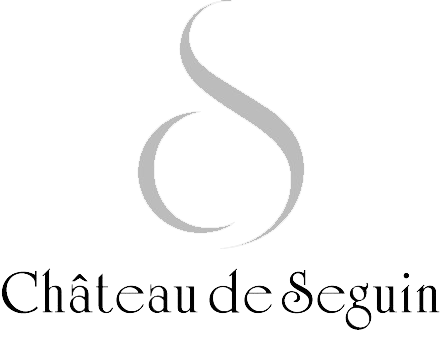 The vineyards of Château de Seguin stretches over 173 hectares in one piece in the heart of the beautiful hilly Entre-Deux-Mers region.
Its history goes back to 780 when Count of Seguin (administrator of Emperor Charlemagne) built the 1rst Château. The present buildings were constructed on the foundations of the previous one in 1780.
In the hands of the Mottet family since 2013, the tradition linked with the most modern technics maintain Château de Seguin as one of the flagships of the appellation.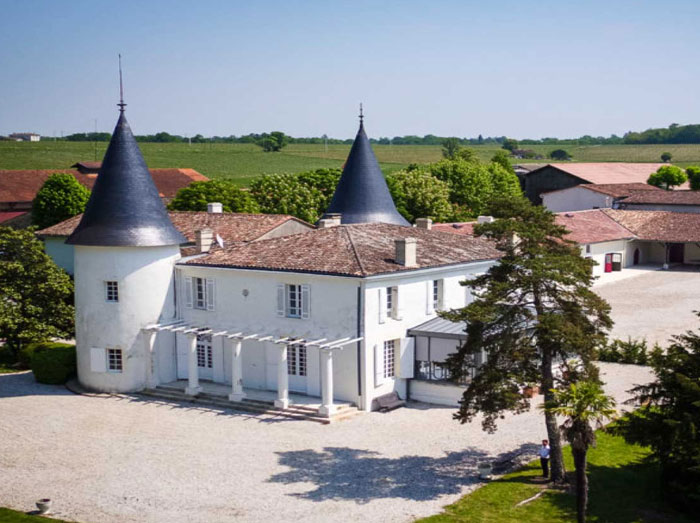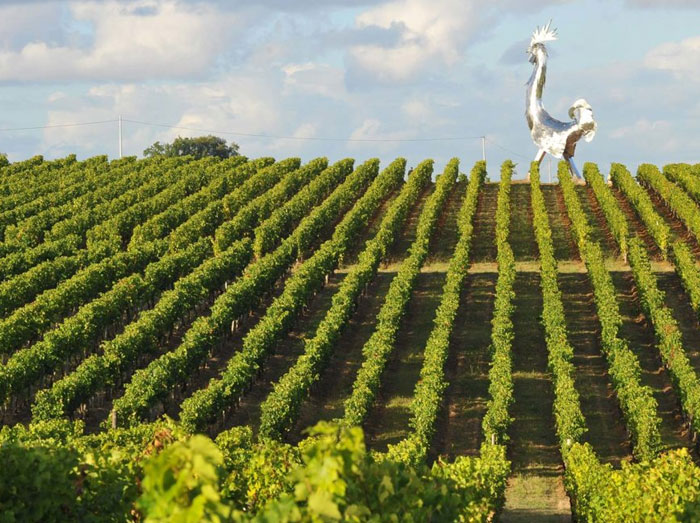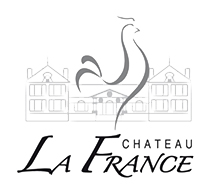 Ideally located between Bordeaux and Saint Emilion, Château La France is considered as one of the largest estates in the Bordeaux region since the 2ndEmpire, boasting 90 hectares (222 acres) in a single block.
Thanks to continued investments and lots of passion, Château La France has experienced a real renaissance. It is today considered as one of the quality references of its appellation.